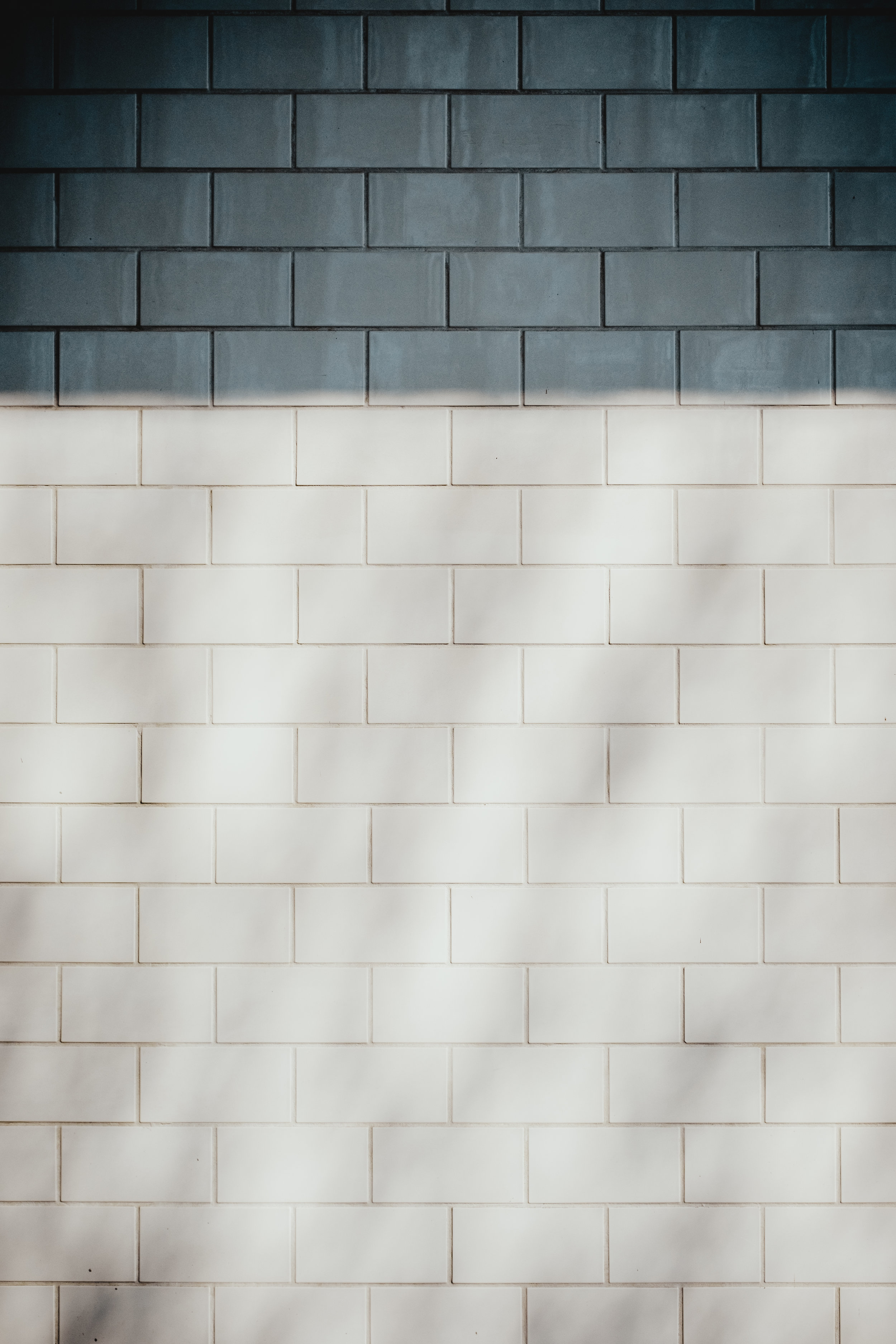 AT ON & UP, WE BELIEVE THAT OUR VISION & MISSION ARE ONLY AS STRONG AS OUR TEAM.

Our team is made up of highly skilled professionals who are passionate about learning and using behavior analysis to make an impact in the world. Our clinicians and technicians are self-motivated, have a strong work ethic and serve with their heart.
Our clinicians are nationally certified as Board Certified Behavior Analysts (BCBA), a graduate-level certification in behavior analysis. Clinicians at On & Up are responsible for all parts of a child's program, including evaluations, program design, data analysis, parent coaching and staff supervision and training. This is why we take great care in selecting BCBAs who have a wealth of experience working with children and families, and who excel in the application of behavior analysis to diverse needs.
Our technicians are nationally certified as Registered Behavior Technicians (RBT). We take great pride in our technicians, who are responsible for implementing each plan under the direction and close mentorship of a BCBA clinician. RBTs are the hands and feet of our mission, so we take great care in selecting individuals who demonstrate a passion for working with children, and a drive for learning how to teach in a way that makes a significant impact in the families they serve.
Natalia Krum has provided therapy and consultation using behavior analysis, with an emphasis on Verbal Behavior, since 2005. She holds a Masters of Science degree in Psychology and Applied Behavior Analysis, and is nationally registered as a Board Certified Behavior Analyst (BCBA). Fluent in both English and Spanish, Natalia is highly experienced in working with children ranging from ages two to twelve, and has dedicated her career to helping those with behavioral challenges, learning difficulties, developmental disabilities and other special needs including Autism, Cerebral Palsy, Down Syndrome and ADHD.
A mother of two, she enjoys working closely with parents while understanding the unique challenges of that responsibility. She is known for her gentle approach founded on a love of children and over 14 years of clinical expertise. Natalia founded On & Up with the mission of making the science of behavior available to every family, advocating for excellence in service delivery and creating opportunities for the On & Up team to impact and transform our community.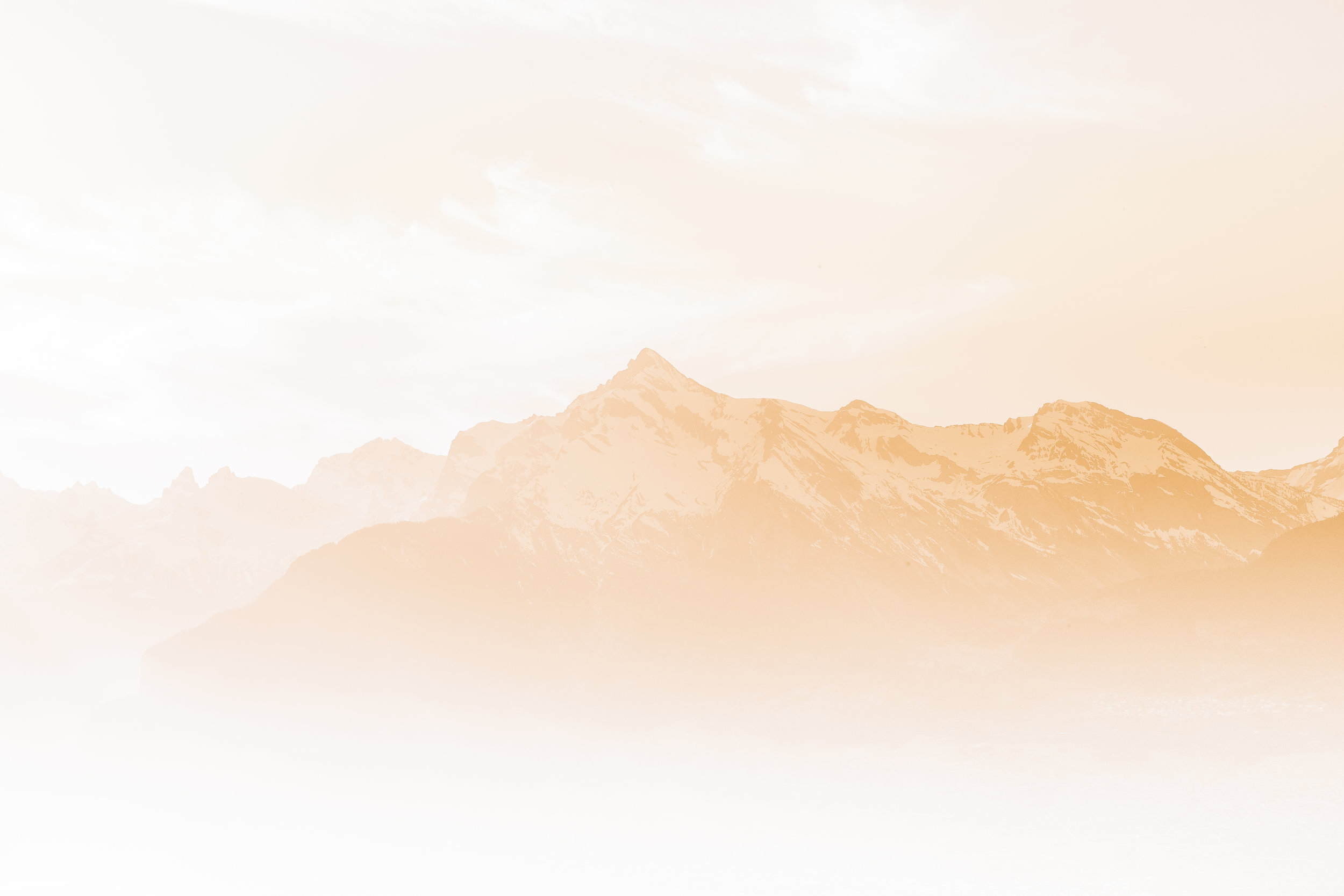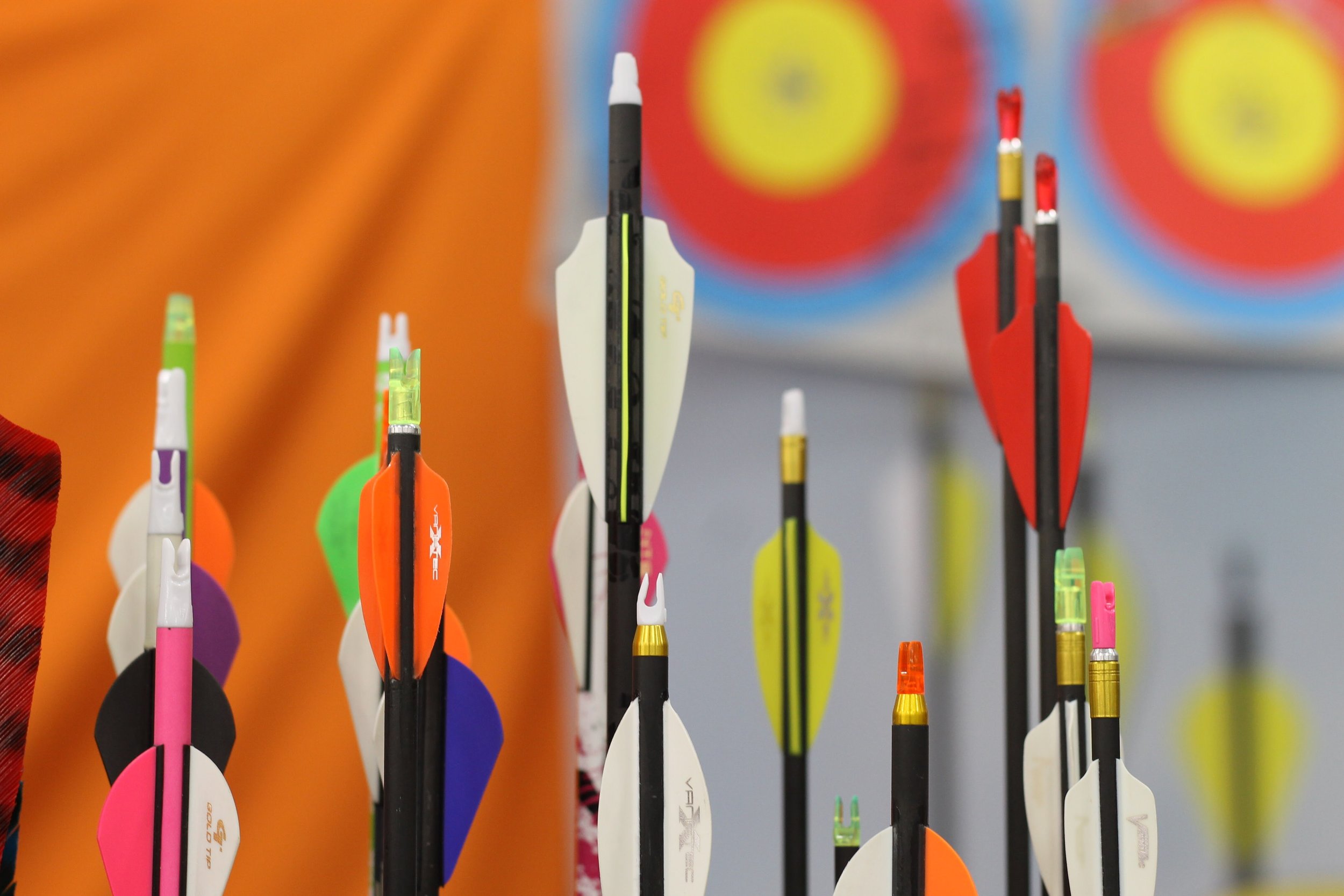 Join our growing team!
Please complete the form below